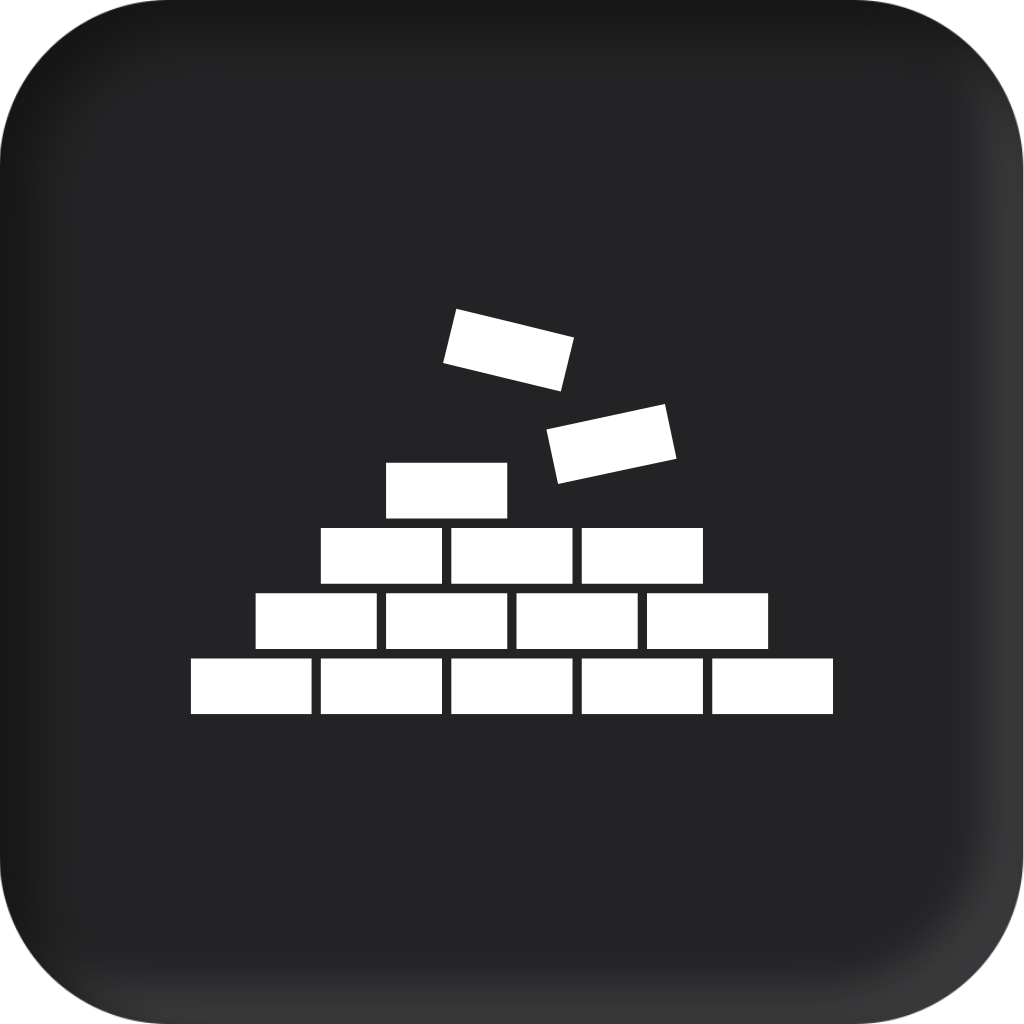 Preconstruction
---
Our preconstruction process is all about collaboration. Before work begins, our team will help you plan, budget, analyze and set goals.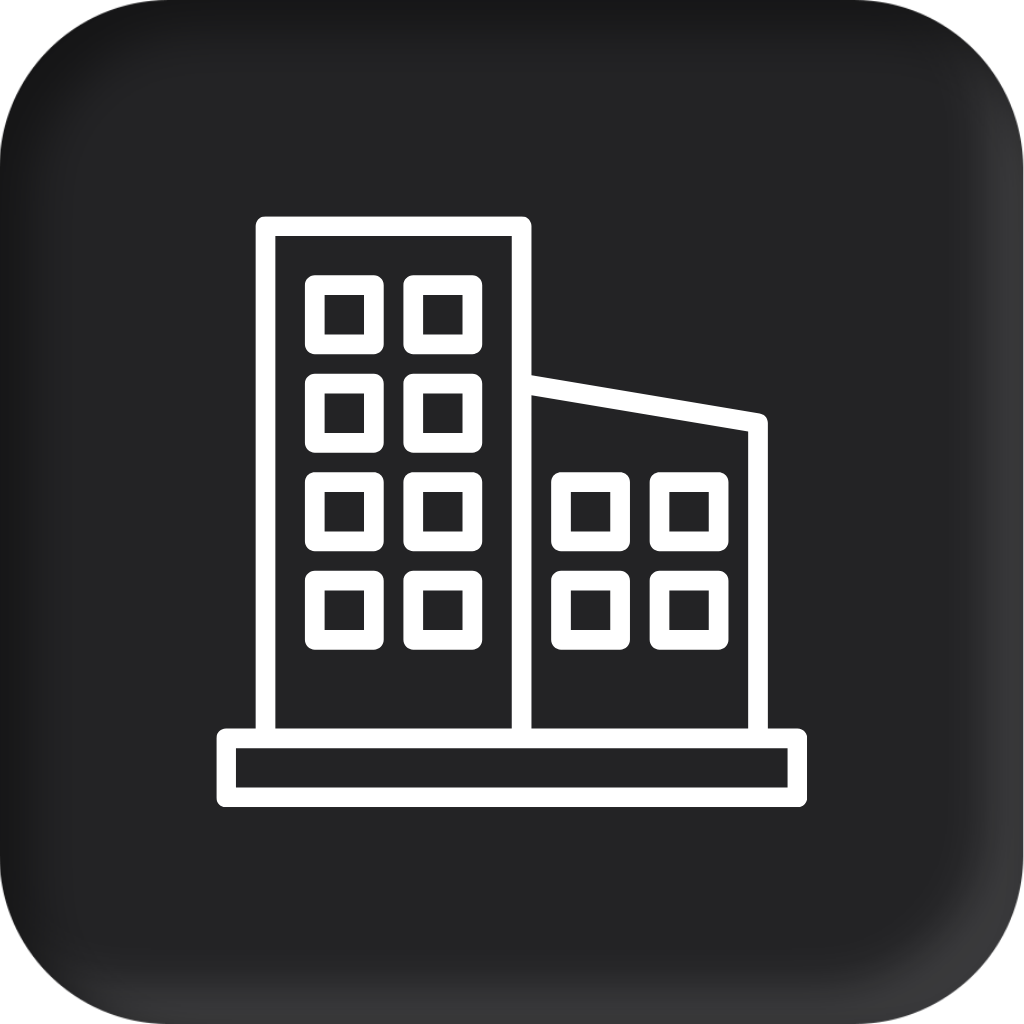 Design Build
---
We use an integrated approach focused on the specific needs of each project. Our clients benefit from a one-stop shop team of industry leaders who best fit the project's vision, goals and objectives.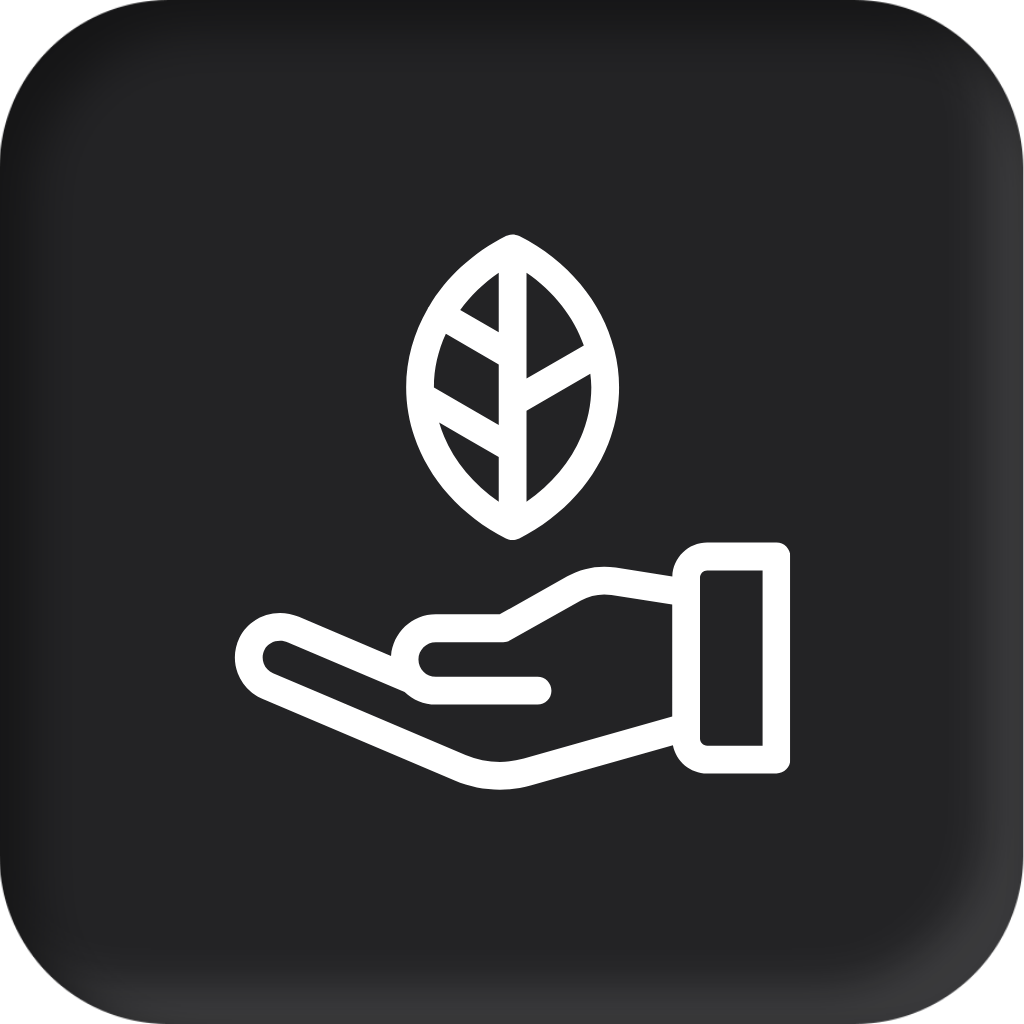 Sustainability
---
Our team is committed to ensuring that our work has little environmental impact as possible by choosing efficient designs, environmentally friendly materials and sustainable construction practices.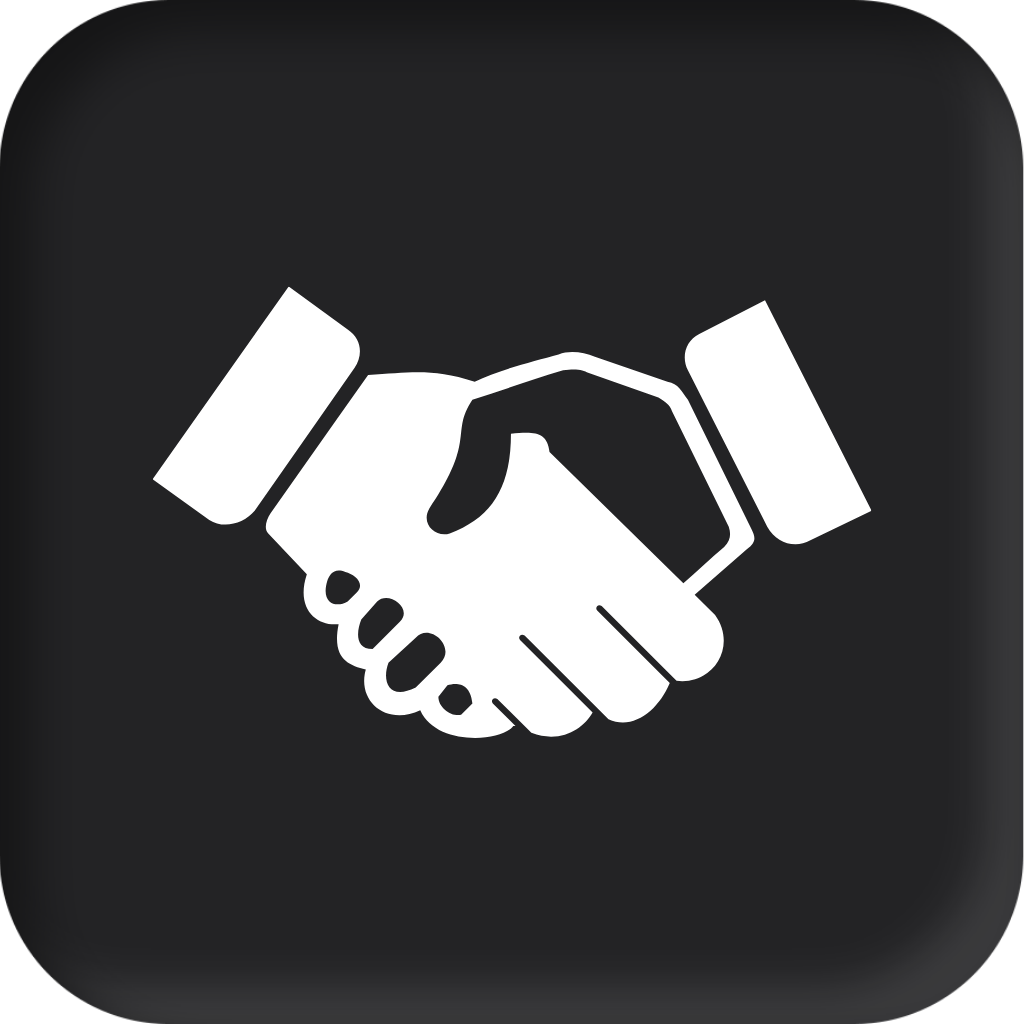 Lean Construction
---
Our team of professionals work hard to mitigate client risk and provide predictability. We remain nimble, measuring project performance along the way and continually improving it.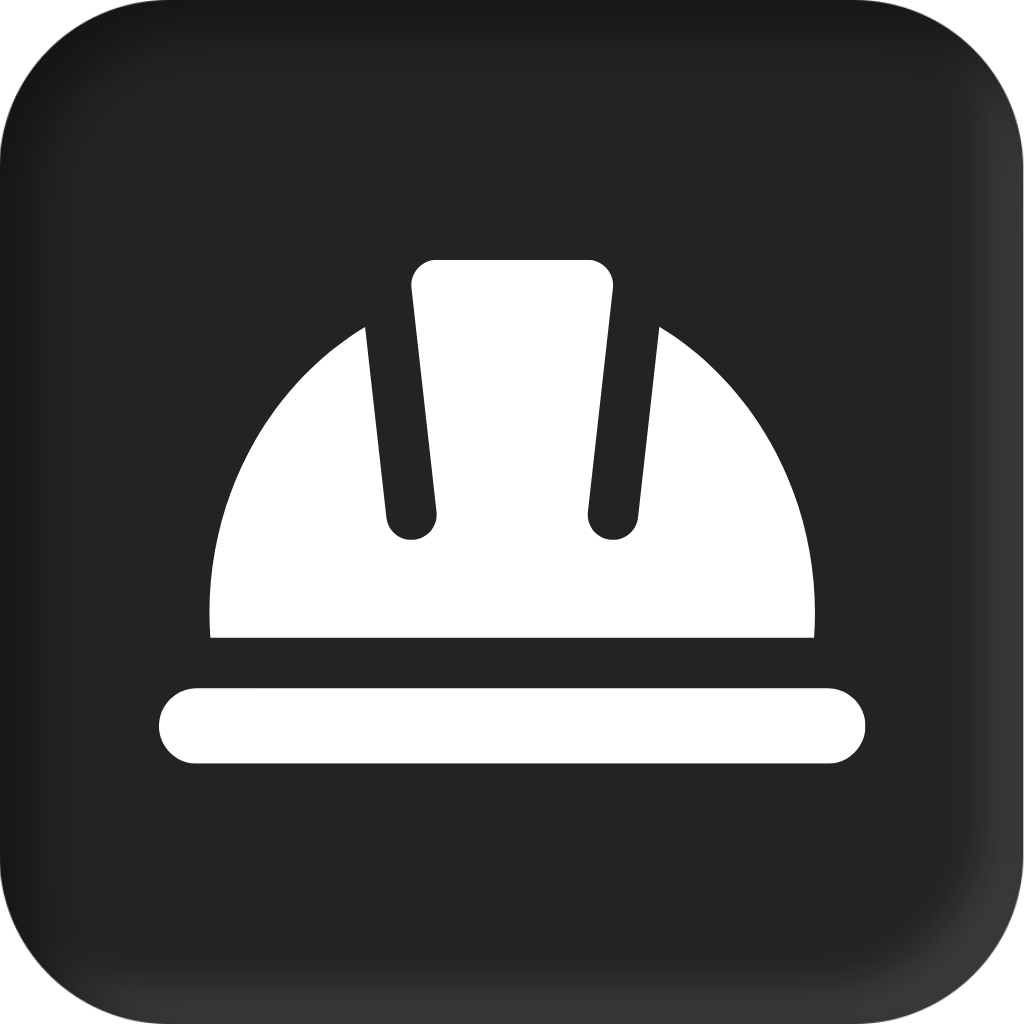 Safety
---
Safety is, and always will be, our top priority. We strive for industry-leading safety performance while continuing to improve productivity and lowering costs.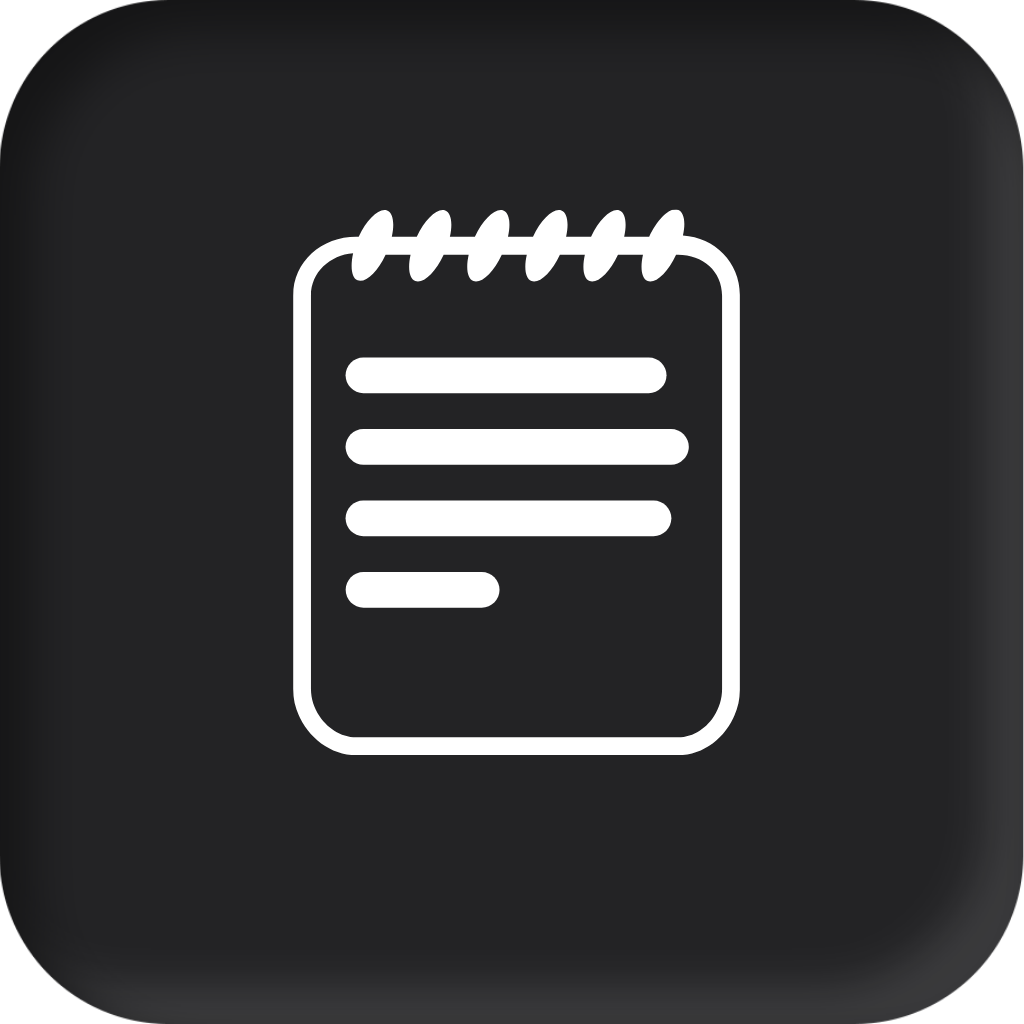 Project Management
---
We take pride in our work and our commitment to quality. Our team will oversee your project's schedule, costs, documentation, safety and quality control from start to finish.
Curious What Our Customers Have to Say?
Look throughout the website to find the others!
---
"Aaron Reed and the AR Construction staff are knowledgeable, innovative and reliable. Their contributions to our projects, from preconstruction to execution, always exceed our expectations and add value to the end result."
- Angelo Martini, Jr., COO, A. Martini & Co.